In the shopping cart: we let the tills ring with intelligent solutions for your customer management.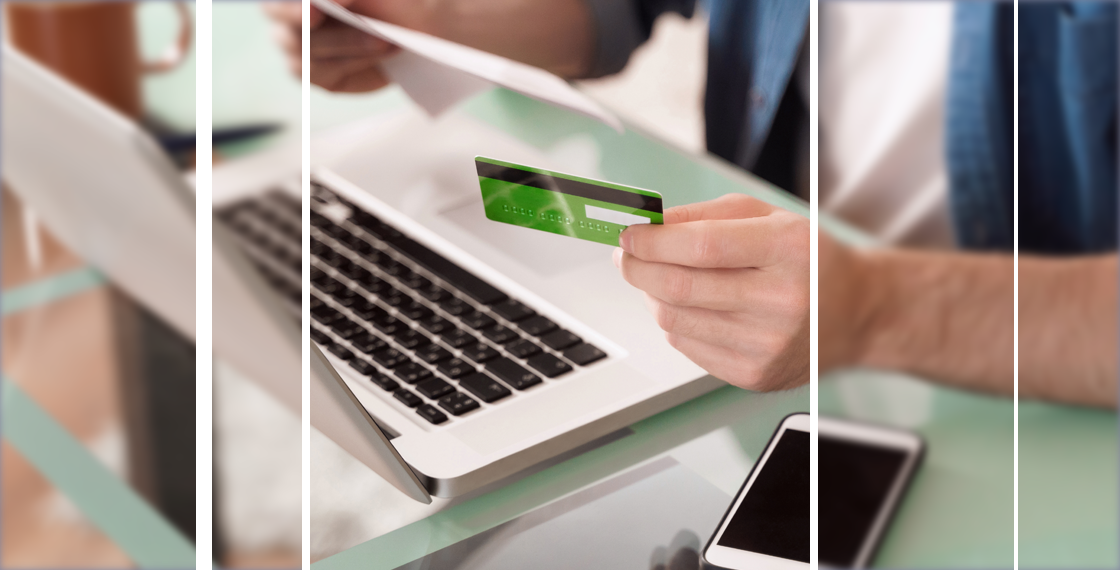 Making shopping fun: we ensure that consumers enjoy spending money – at your company.
We take action so that your customers do it too: we ensure that customer requests are heard and expectations are met – at a time when the industry is changing dramatically, consumer expectations are increasing and online business is growing. The price is no longer the only decisive factor. The service, the shopping experience, the innovative strength and the image of a company are all important too. At the same time, there is a huge amount of data about today's consumers. If you want to reach them, you have to use this information.
With modern analysis tools and a highly specialised team, we develop intelligent customer management solutions for eCommerce, wholesale and retail. We optimise processes and use innovative digital methods. Personalised customer journeys, more efficient processes in online shopping, web-based self-services and customer communication in real time across all media and channels: this is what makes customers want to be customers. We maximise the shopping experience, increase customer satisfaction, raise sales and reduce costs at the same time.
100 million
multichannel contacts
annually in over 30 countries.
14%
improved customer experience
for a leading retail group.
87%
of all shopping journeys
start via a digital channel.
Services for the retail and eCommerce sectors