More than the sum of its parts: we turn innovative individual measures into a coherent whole – for the best possible customer experience.
Every experience your customers have should be the best
At Capita, your customer is king: in (almost) all industries, competitive pressure is increasing, things are moving faster. There are more identical products, more comparable services and more choices for customers and consumers. In this environment, we help brands and companies to set themselves apart: we ensure that the experiences your customers have with your company are always very good – whether with customer service, help with technical problems or complaints or communication on social media. Your customers get quick responses and expert support, efficient service, good solutions and personal advice.
We take over everything that is important for an outstanding customer experience and optimise it. We design more efficient processes, implement innovative digital solutions and develop tailor-made software solutions. We cultivate your customer relationships, develop them further and maximise their potential. It goes without saying that all measures perfectly complement each other – so that your customers always feel in the best hands with you. This increases customer loyalty and sales, and saves you time and money.
30+
years
of experience in customer excellence.
100 million
omnichannel contacts
5.500+
customer experience professionals
Our customer experience services
Customer service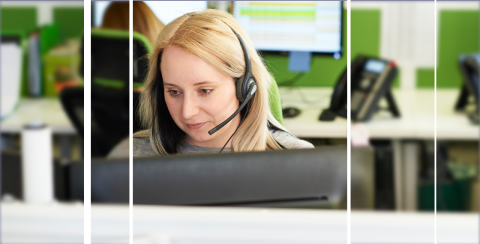 Customer loyalty and sales services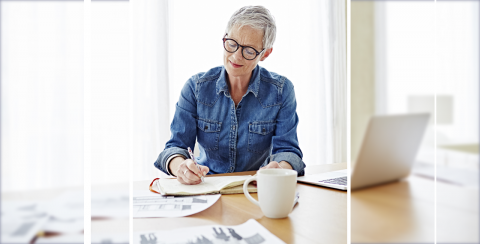 Technical support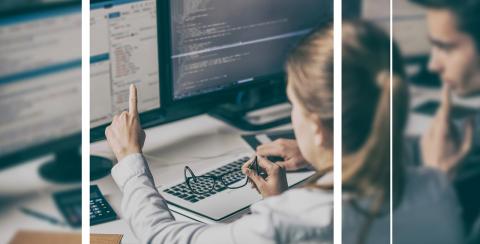 Complaint management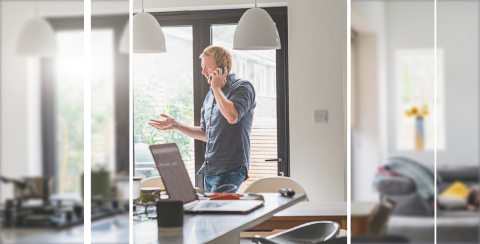 Peak management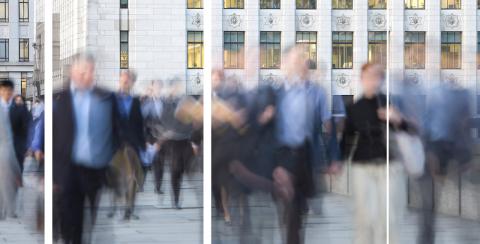 Social media and community management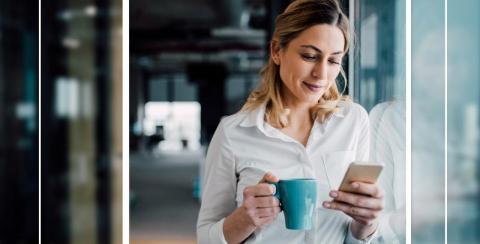 Omnichannel management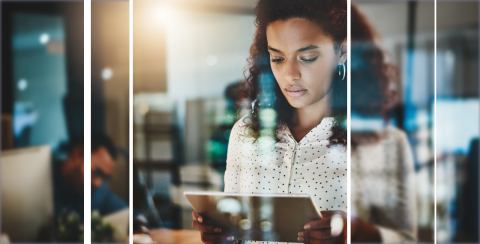 CX systems and software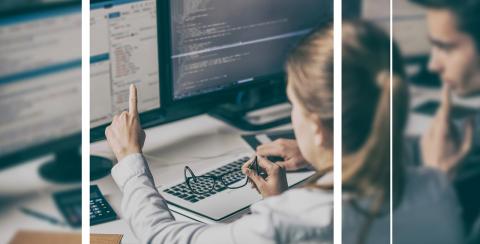 CX transformation