Customer management, debugged: we inspire and retain your customers, increase your sales and reduce costs.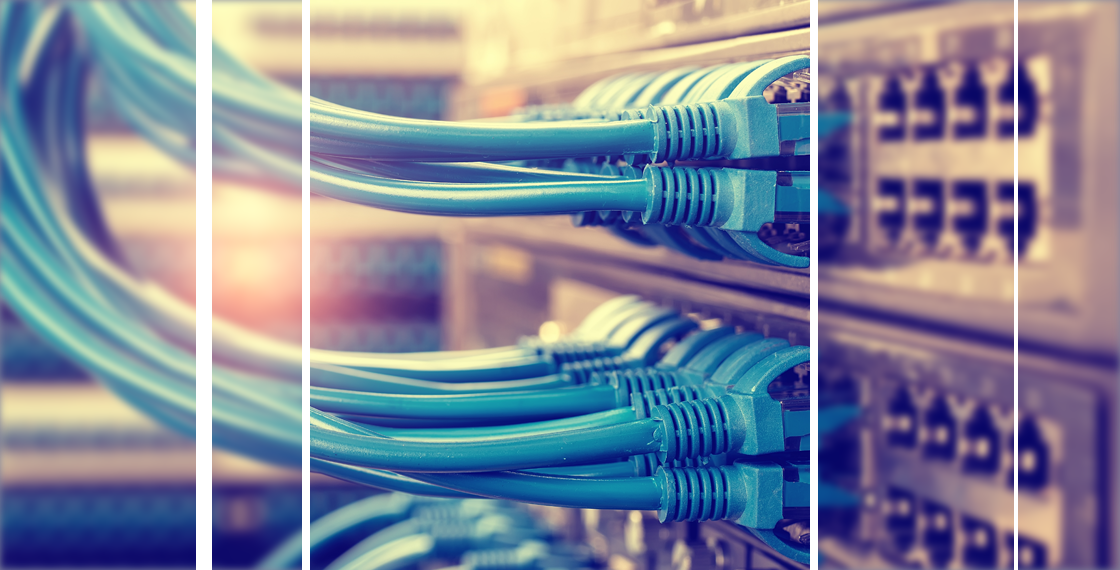 As innovative as the industry itself: customer management for IT companies of the future
What does an industry, whose core business is to reinvent things, actually need? It needs strong ideas instead of traditional service and sales channels. Our customer management solutions for IT companies are as dynamic, innovative and future-oriented as the industry itself. That is what your customers expect. We inspire and retain them, increase sales and reduce costs.
We are user helpdesk professionals, take care of lead management, acquisition and arranging appointments for the field service. We digitalise customer communication and customer service, and develop new, more efficient service processes – all tailor-made – whether for software manufacturers, IT consultancies, providers of IT systems and infrastructure, IT service providers or e-business providers.
100 million
multichannel contacts
annually in over 30 countries.
Services for the IT industry