Driver of the digital transformation: we transform know-how and technologies into growth and success for our clients.
Harness enormous digital potential: from high customer expectations to even higher customer satisfaction
World of unlimited possibilities: the digital innovations of the last decades have massively changed every industry. There is still no end in sight. Your customers and consumers have changed, too: they expect more. More service, more accessibility, more options. More services that work digitally and no longer exclusively via traditional communication channels. They expect access to high-quality services around the clock as well as convenient self-service options.
We support you in turning these expectations into advantages: we have the ideas, the technologies and the know-how to drive digital change in your company. We help you grow and be successful by creating better customer experiences with which you can meet the expectations of your customers in the digital age.  
We call it "Digital as a Service". To implement this, we created DEEP, our Digital Experience Enabling Platform. DEEP is a kind of kit that contains with everything we know. We make use of this when we implement digitalisation projects for you.
DEEP includes:
1
The portfolio that we offer you
such as strategy development, analysis, digital innovations, a broad partner network, etc.
2
The tools or products that we use
e.g. ready-to-use technologies, proven processes, standard software solutions that only have to be individually adapted, etc.
3
The skills and resources at Capita that we can make available to you
e.g. our consulting department, our project management, our IT specialists, our digital strategists, our external partners, etc.
Capitas Digital Experience Enabling Platform (DEEP)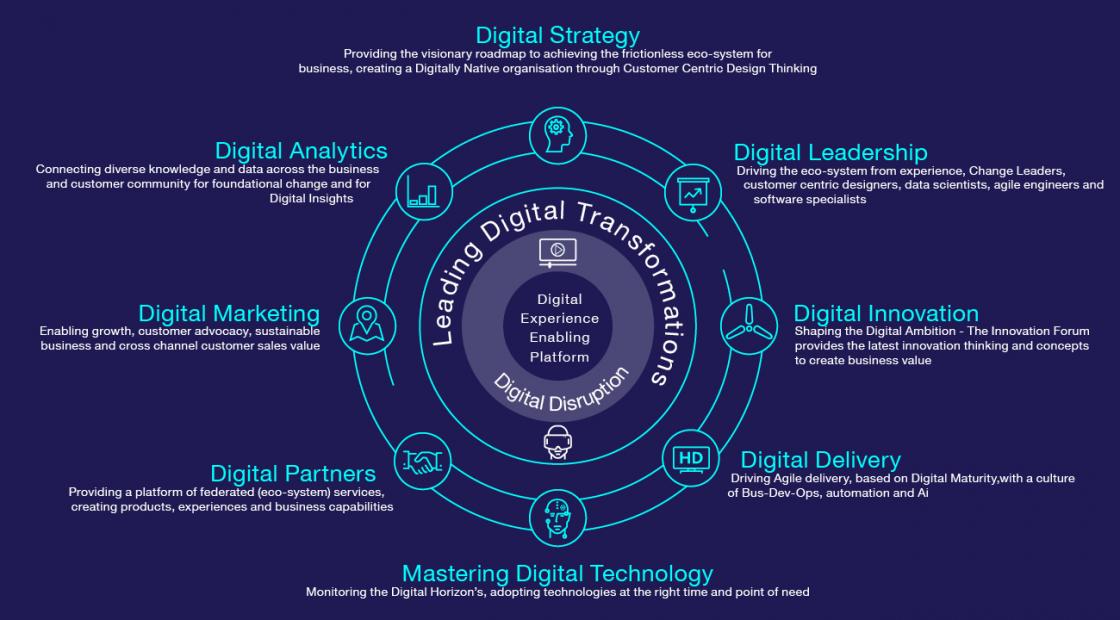 "Customer satisfaction is and will remain the driving force behind everything we do. Our goal is to create better experiences for our clients and their customers. Based on this premise, we offer our customers digital transformation in the form of 'Digital as a Service'."
Bob Buiaroski, CEO Capita Germany