The tools of digitalisation: Our tools for your digital transformation have been tried and tested, improved a thousand times and can be used immediately.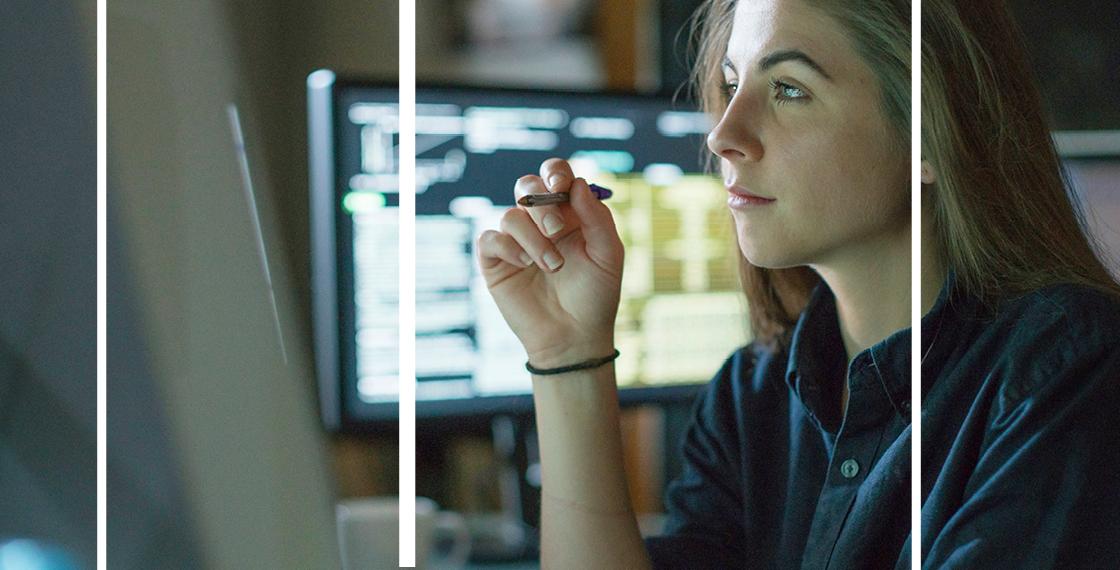 DEEP ensures that digital solutions are successful – with ready-to-use technologies and proven services
It doesn't just take skills to implement a digitalisation project quickly and reliably, it takes the right tools, too.  Our Digital Experience Enabling Platform (DEEP) combines ready-to-use products and tried-and-tested services from Capita – a holistic, finely coordinated system of proven solutions and technologies with which we make digital change possible for a wide variety of companies. This includes automation solutions, apps and chatbots as well as customer journeys that we tailor make for your customers. Our "toolbox" is constantly growing because we are constantly developing DEEP.
The core digitale offerings of DEEP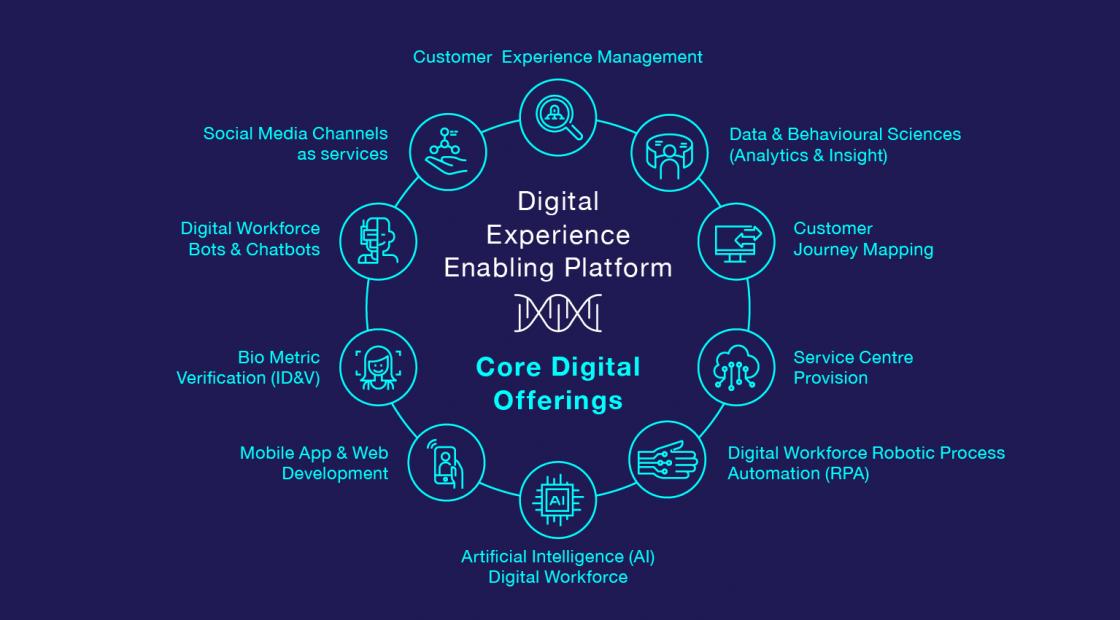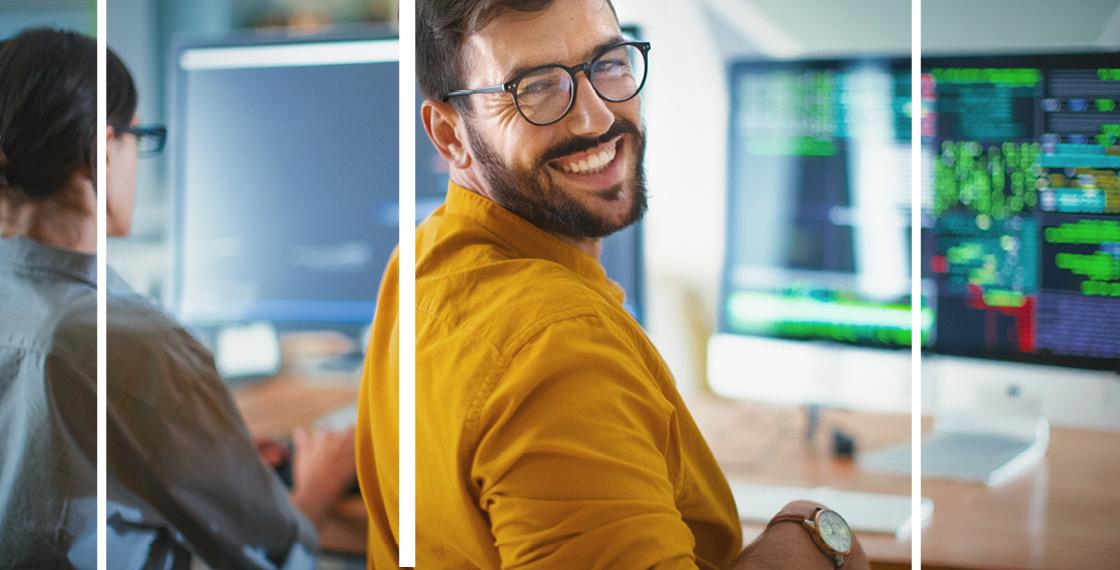 Transparency in an instant: we show you how your customer service can immediately become more efficient. For this we need two to three days and a brief insight into your company.
We take digitalisation one step further: employees of the future will use digital services, resources and technologies – intelligently, simply and efficiently.
More DEEP tools and products
Data analytics
We have the knowledge to understand your customers: we collect and analyse data and use it to develop proactive services and customer experiences. We also create customer personas – user models that define and characterise your target groups. These personas paint a clear picture of how your real customers will behave in the future and how they will use your customer service. They also show what expected purchasing trends look like. This allows you to focus on your customers, their expectations and their buying behaviour.
Customer journeys
With the help of data analysis and behavioural research, we develop customer journeys that inspire and retain customers – including the right communication tools. We take into account all the "touchpoints" in the interaction – i.e. all points at which a customer potentially comes into contact with your company and your customer service. We use ready-to-use tools and proven services to implement these touchpoints. For you, the process is quick and uncomplicated, for your customers it will be an ideal digital experience.
Design, implementation & application
We know the needs of your customers and have designed suitable customer journeys. Based on this, we develop tailor-made services, both digital and analogue, such as, for example, a service chat, a self-service platform or a virtual waiting loop for your service hotline.  
Performance review
We measure how successful our tools and services are – from the perspective of your customers. To do this, we measure every interaction with your customers, regardless of the communication channel chosen. This enables us to continuously improve the respective tool or service and also to measure the return that it brings to your company.
Continuous improvements
DEEP does not stand still. DEEP is constantly developing. or rather, we are constantly developing it.  We continuously improve our services, add new skills, find external specialists for special digital solutions, optimise existing tools and proven services or develop new ones.