Transparency in an instant: we show you how your customer service can immediately become more efficient. For this we need two to three days and a brief insight into your company.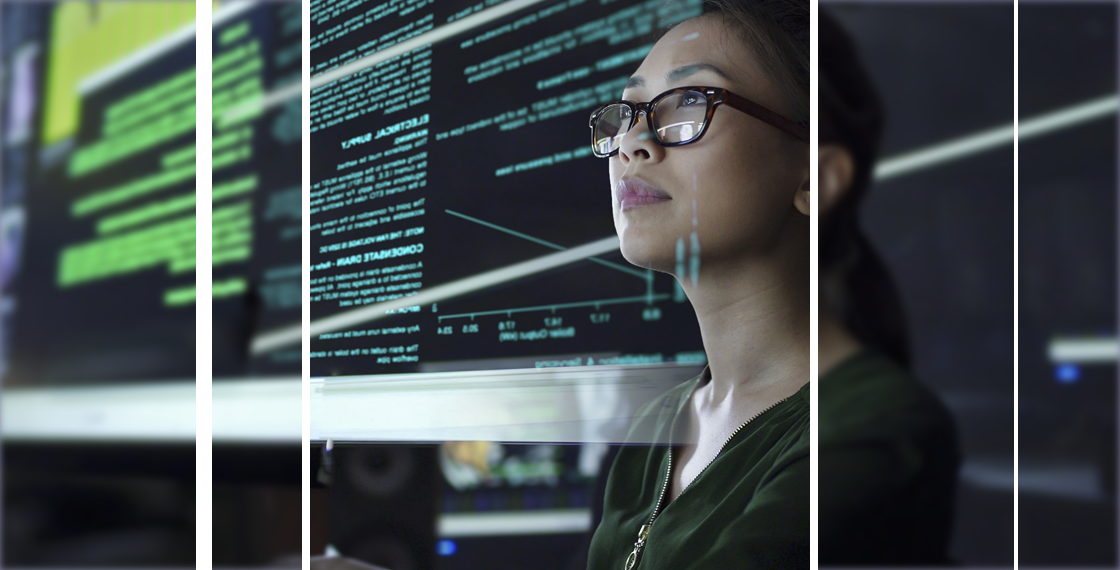 A DEEP tool: we show what can be improved without great effort and how you can strategically develop your customer service
Top performance in three days – we help you improve, quickly and efficiently, in everything related to customer service: work practices, processes and procedures, customer contact and service usage.  We need two to three days for this. No long consultation, no weeks of collecting data.
Our specialists see on site how customer service is organised, implemented and carried out in your company. We study processes and data and collect information, e.g. in interactive workshops that we hold with you – as already said, within a few days.  Then we make specific suggestions for improvement. We show quick wins, recommend tools and technologies for medium-term measures that simplify processes and support your employees digitally, or have ideas on how your customer service can develop strategically.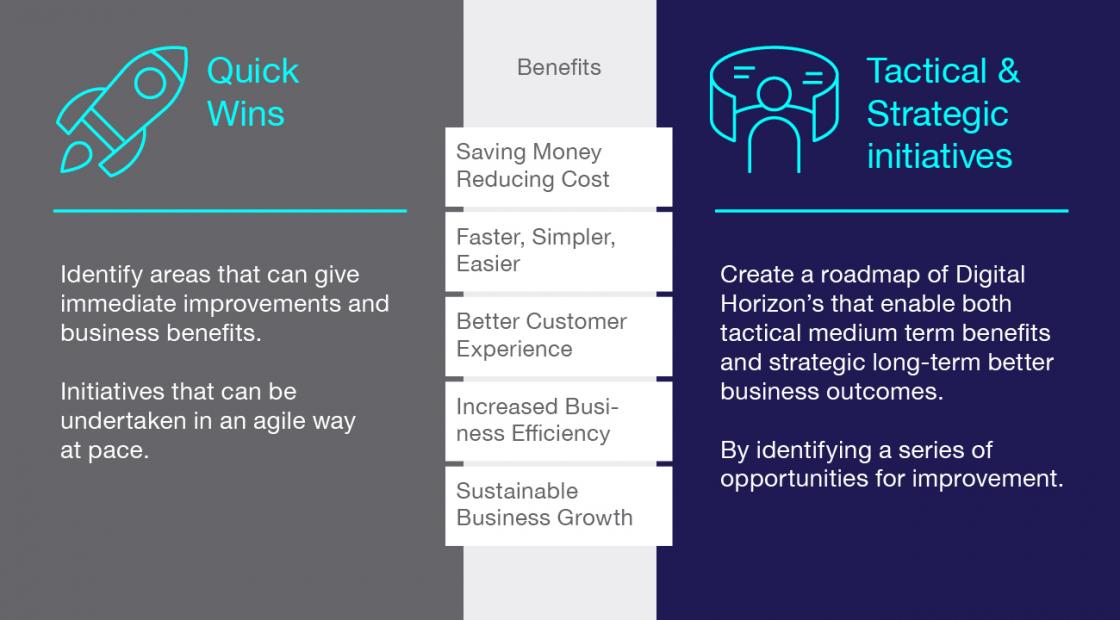 This is what the Rapid Scan does:
Customer experiences get better, customer journeys more effective, and business processes more efficient. This is done using in-depth data, business and customer analyses.
It breaks down central processes in detail and makes potential for improvement visible.
It shows how you can further develop interaction with your customers in existing communication channels.
It shows how you can use and/or expand digital channels for customer service and customer communication.
2-3
days
to carry out a Capita Rapid Scan.