Real change instead of just consultation: we turn innovative ideas into tangible solutions with which our clients lead their customer care into the future.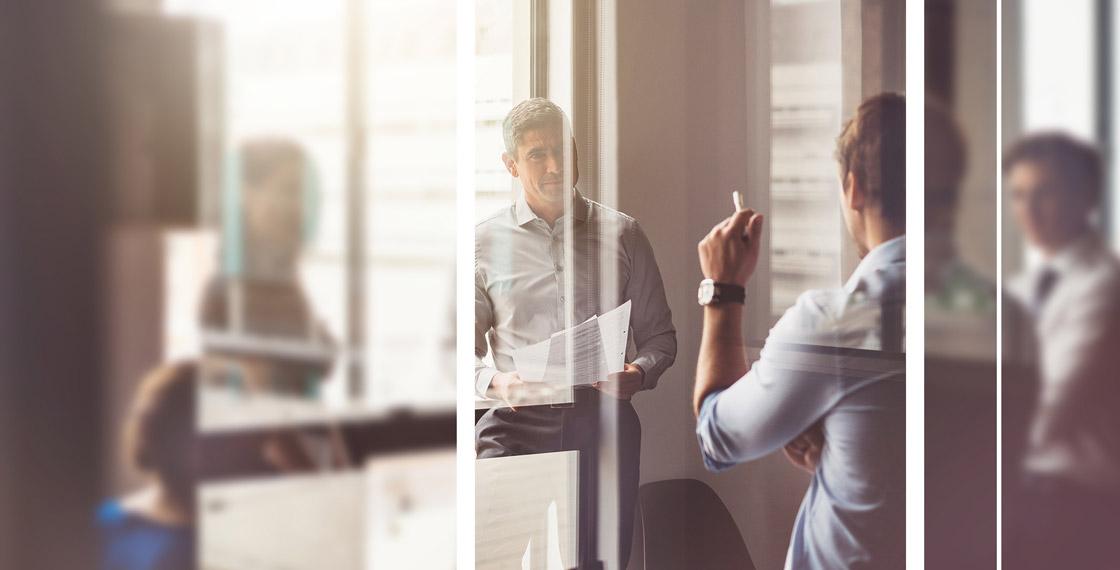 Why lag behind when you can also lead: our consulting solutions advance your customer management
For us, advice means: fewer beautiful words, more practical success. Our clients are experiencing enormous changes in all industries. Change is fast, dynamic and, above all, continual. Quick fixes and small-scale solutions are no help, neither are strategies that are forward-looking but will only take effect in a few years. Therefore we advise differently. Or rather, we don't just advise. We also develop the right solution immediately, implement it and ensure that it is successful in practice. Not just the day after tomorrow, but now. And of course with a long-term effect. We turn ideas into innovations and innovations into tangible solutions with which our clients achieve measurable success immediately – effective and tailor-made.
We can do this because we have been taking on core areas of their business for many of our clients for years, such as customer management. We know how structures are set up and how they work, where there is room for improvement and where we can start. We have decades of experience which we transform into practical know-how.
Our solutions are therefore never superficial, but are based on in-depth analyses of your processes and structures. They ensure mobility and flexibility and enable long-term dynamic change. In this way, your customer care not only keeps pace with changes in the industry, but is also ahead of them in the future.
Solutions from the consulting department