The bottom line is that it is a clear plus: we turn high customer expectations and the dynamism of the industry into an opportunity for the future.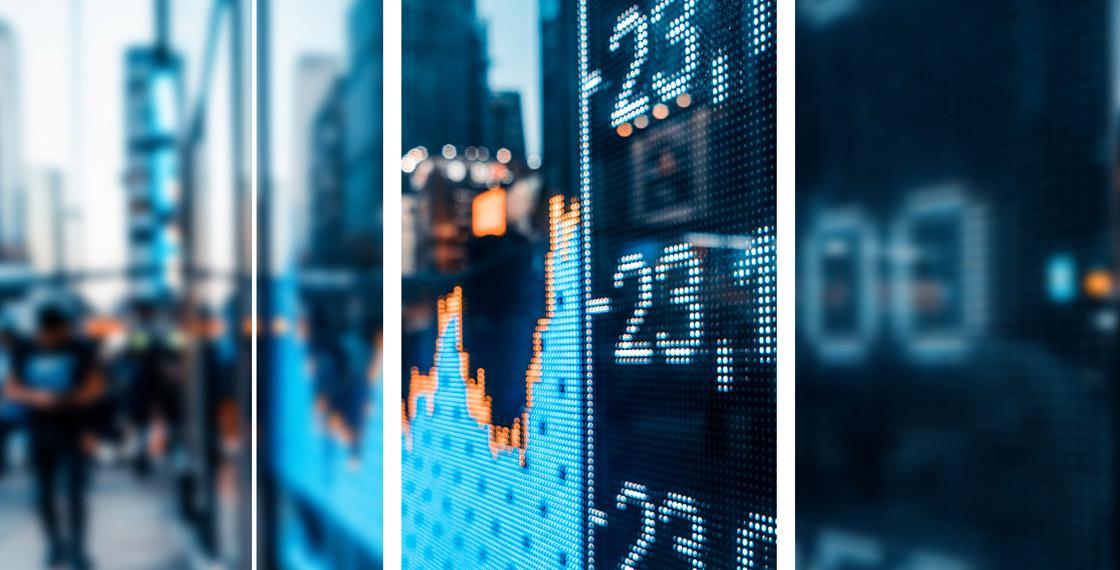 Don't talk about money? We do – in a way that inspires and retains your customers
When it comes to money, you can count on us: your customers are more demanding than ever, competition is increasingly intense, the market is dynamic and expectations are high. Now banks, financial service providers and insurers have to be innovative, break new ground and use the constant change in the industry as an opportunity: customers want to be wooed, be enthused again and again, and be bound by loyalty in the long-term.
We help our clients to set up their customer management accordingly. We take over customer service with acquisition, sales and helpdesk, develop new, intelligent processes and establish efficient digital solutions. We transform abstract, often highly complex financial and insurance topics into comprehensible products and services for your customers. Your customers get real assistance and first-class service. Your company saves internal resources and valuable time, increases sales and lowers costs.
100 million
multichannel contacts
220.000
insurance customers
Services for finance and insurance companies